Our vision
We want to help make open the default setting for all global research.
How Can You Help?
Spread the Word
Open Science is for everyone. Help us spread the word by joining our open Slack channel and invite your friends and colleagues to be part of our community.
Become a Partner
We have three different partner levels (Core, Strategic and Institutional) that help us to develop the MOOC, advance Open Science and locally deliver the MOOC modules. If you want to become a partner email us.
What's New?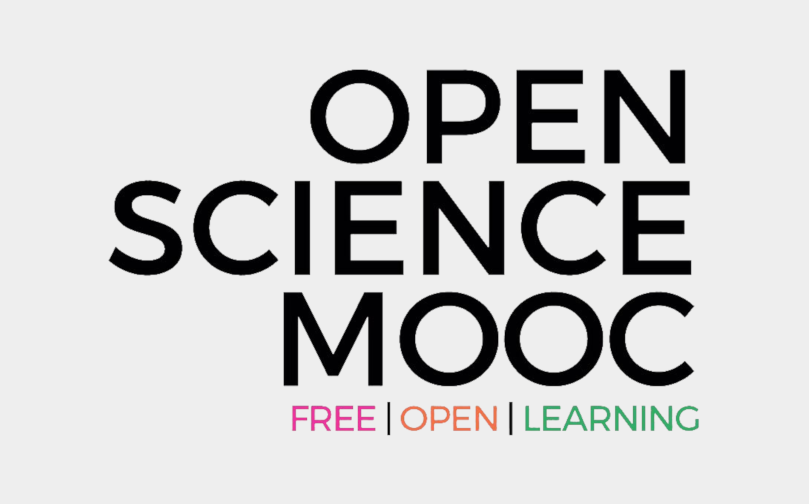 steering committee
Dear Open Science MOOCers and all interested,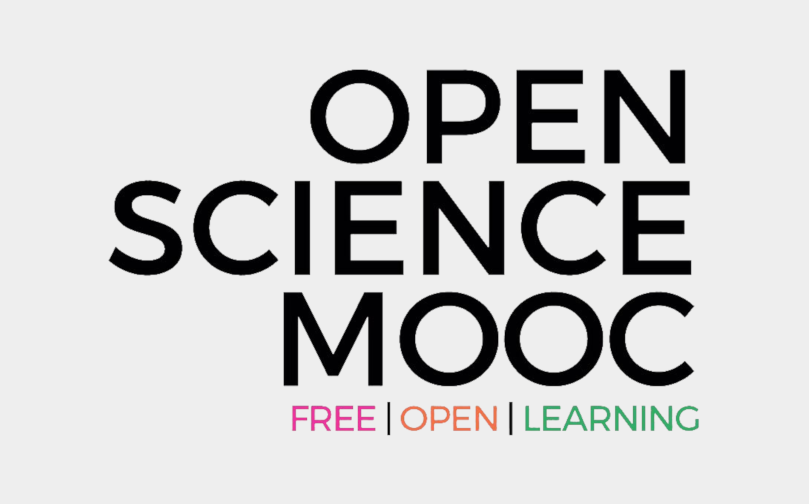 steering committee
Official announcement from the Open Science MOOC Steering Committee addressing organizational changes concerning our (former) steering committee member and OS MOOC founder Jon Tennant.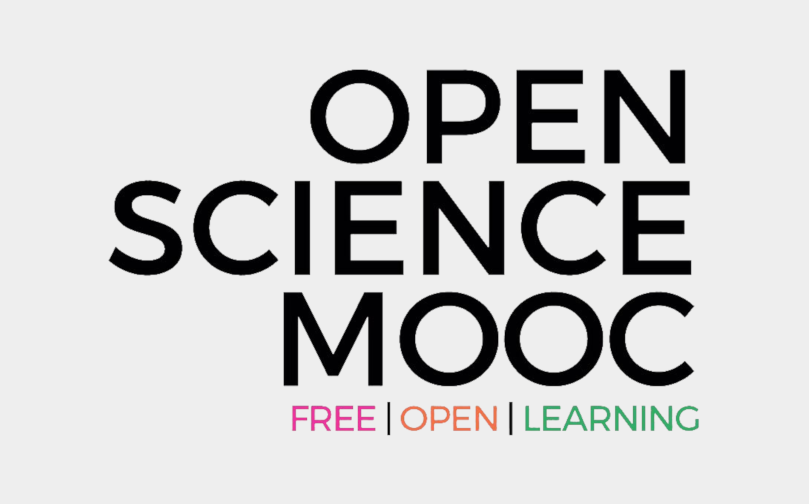 steering committee
The Open Science MOOC steering committee is currently in the process of addressing the recent OpenCon statement concerning our steering committee member and Open Science MOOC founder Jon Tennant, as well as his public response from earlier today. We aim to publish and announce a joint statement regarding consequences for the Open Science MOOC operations by Friday, Nov 15, 2019, 3pm UTC.