Our vision
We want to help make open the default setting for all global research.
How Can You Help?
Spread the Word
Open Science is for everyone. Help us spread the word by joining our open Slack channel and invite your friends and colleagues to be part of our community.
Become a Partner
We have three different partner levels (Core, Strategic and Institutional) that help us to develop the MOOC, advance Open Science and locally deliver the MOOC modules. If you want to become a partner email us.
What's New?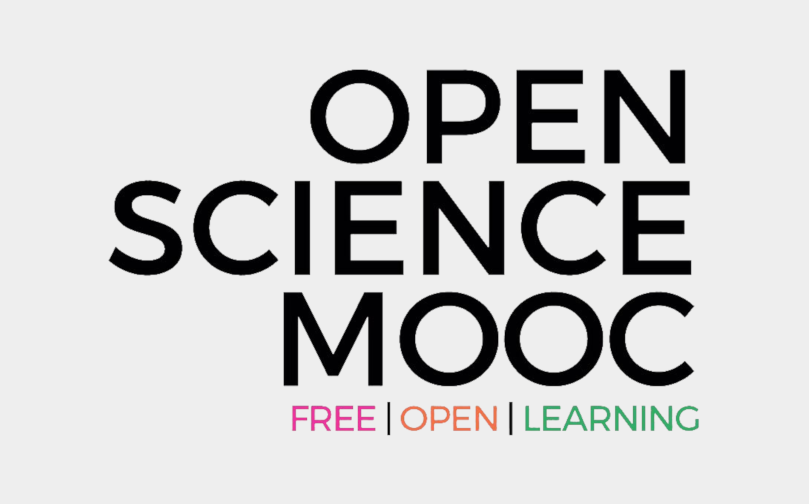 Jon Tennant
Good news everyone!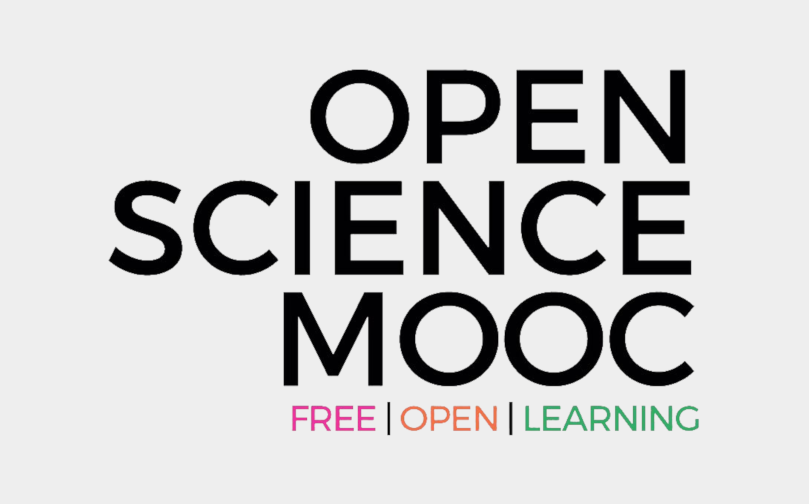 Jon Tennant
Welcome to the January 2019 update for the MOOC! We hope that you are all having a great start to the year, and managing to take some time for yourself to relax in between catching up after the festive break.