List of Blog Posts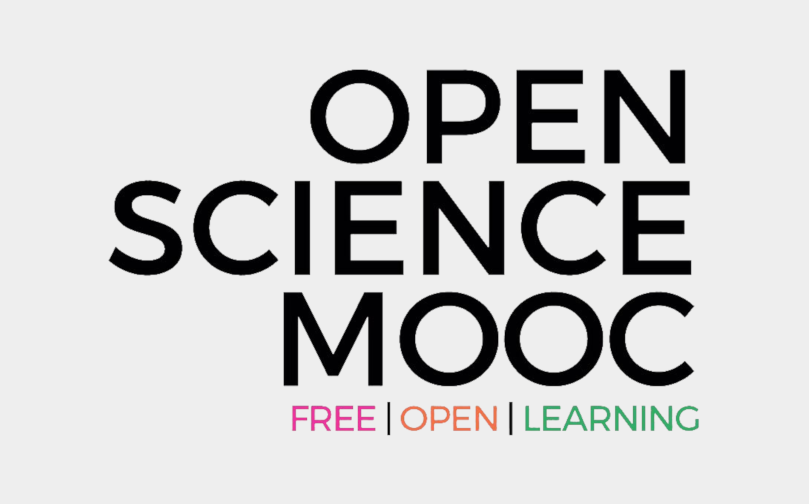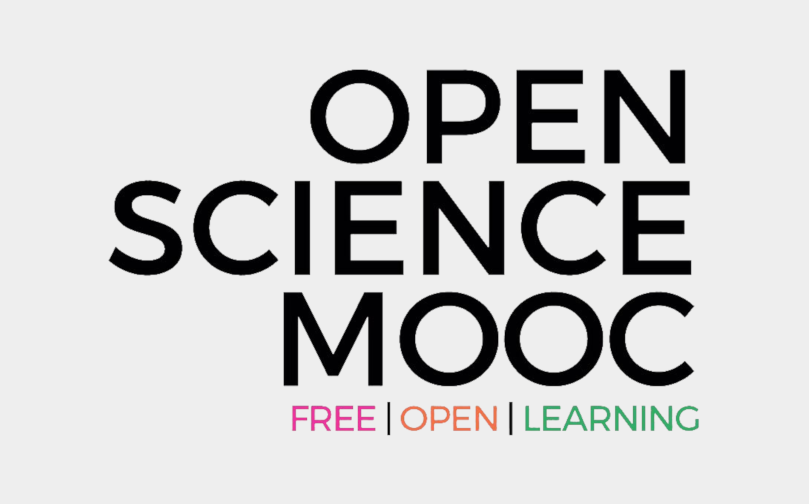 Posted on October 07, 2019 by Lonni Besançon in community
Guest post by Lonni Besançon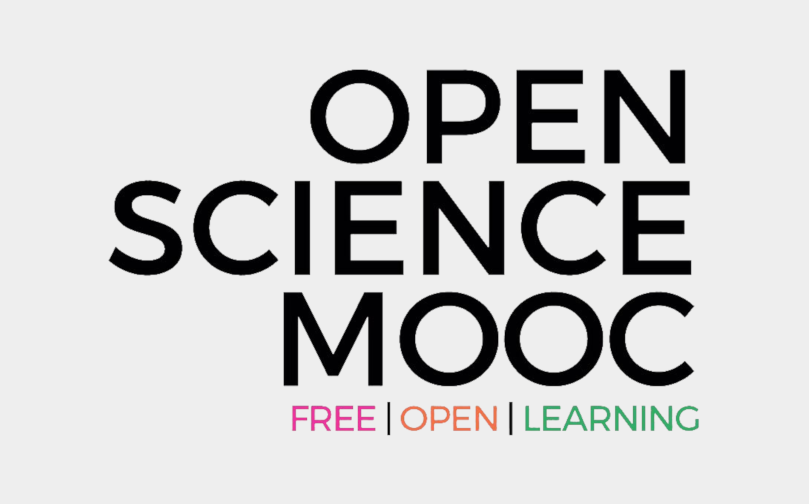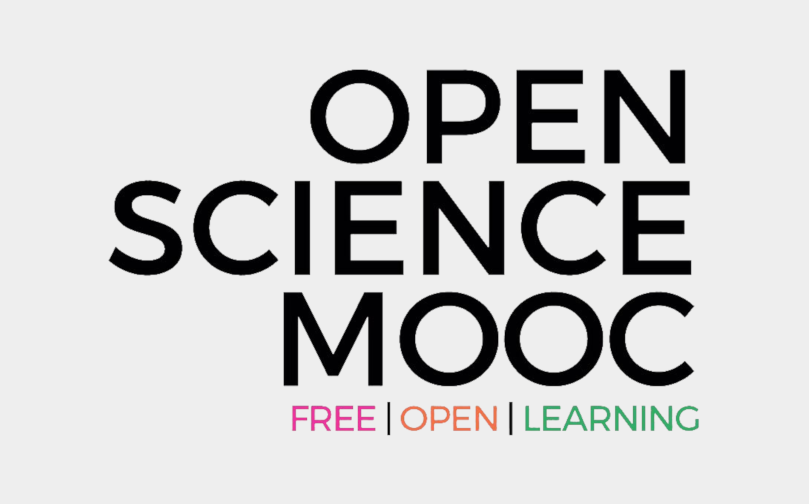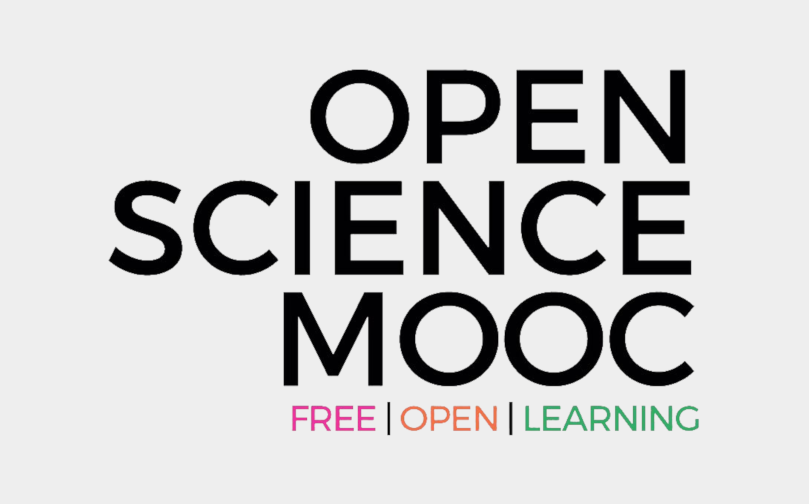 Posted on January 30, 2019 by Jon Tennant in monthlyupdate
Welcome to the January 2019 update for the MOOC! We hope that you are all having a great start to the year, and managing to take some time for yourself to relax in between catching up after the festive break.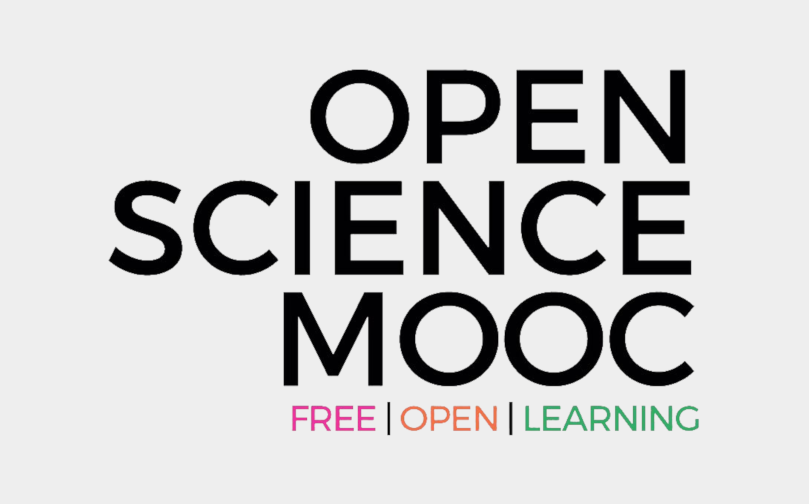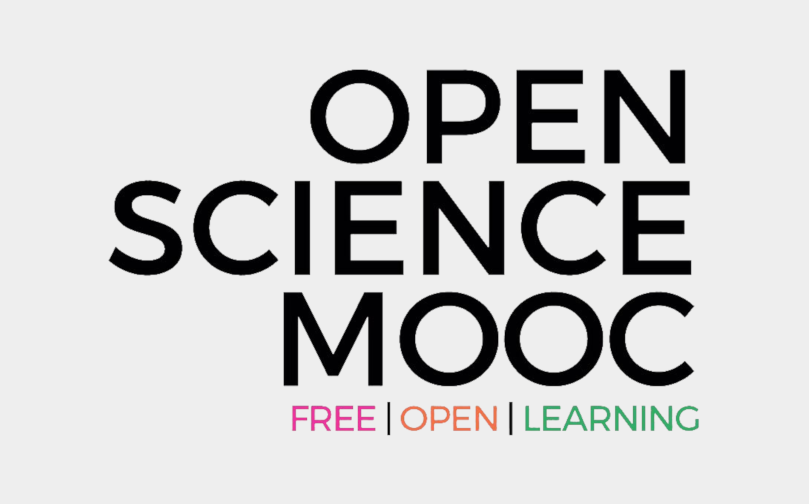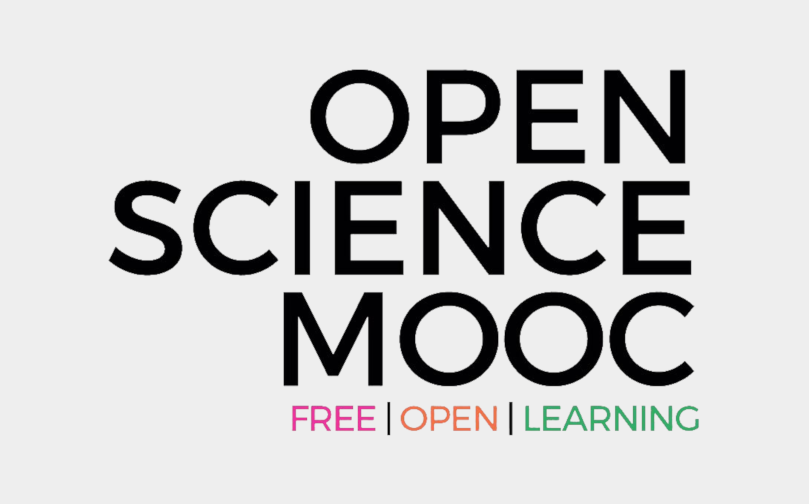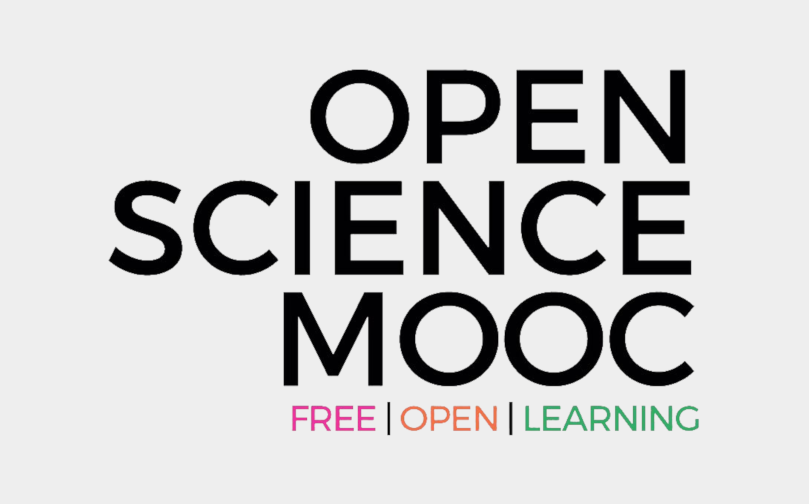 Posted on October 31, 2018 by Jon Tennant in news
Apologies for that terrible title - the author has now been fired.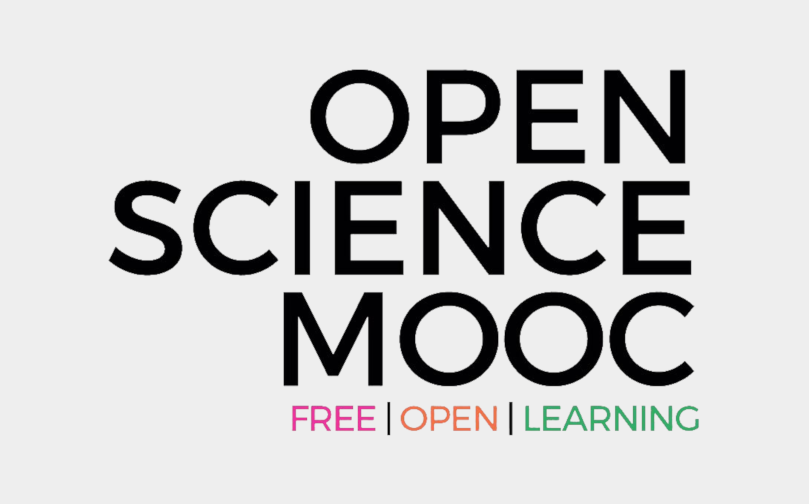 Posted on September 12, 2018 by Jon Tennant in news
Traditionally, MOOC stands for 'Massive open online course'. Typically, a course can be defined as something like 'a series of lectures or lessons in a particular subject, typically leading to a qualification', and implies a fairly unidirectional manner of learning.
Read more about What should the 'C' in MOOC stand for with us?